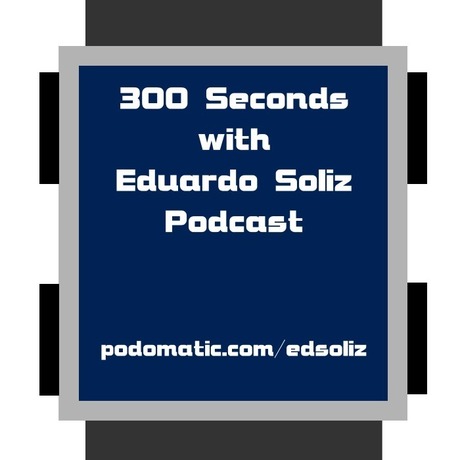 Owning a home is wonderful, but when you end up selling it, you miss a few things...
Visit my website: eduardosoliz.com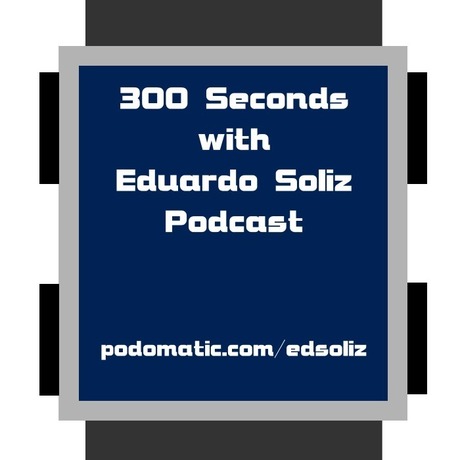 Growing up in a small town in Texas gives one a different perspective on driving, and I figure out why Buc-ees recently lost a 'favorite gas station' poll to Quik Trip.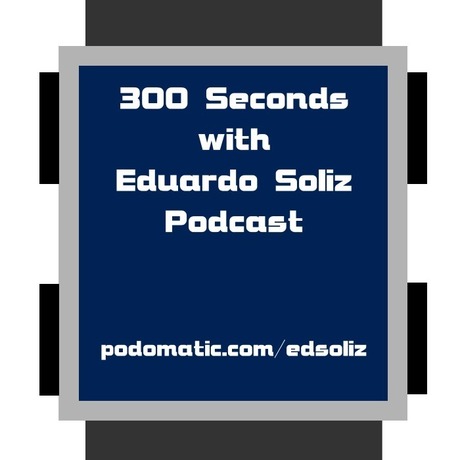 This holiday season just hasn't been the same, and I got a case of the blues.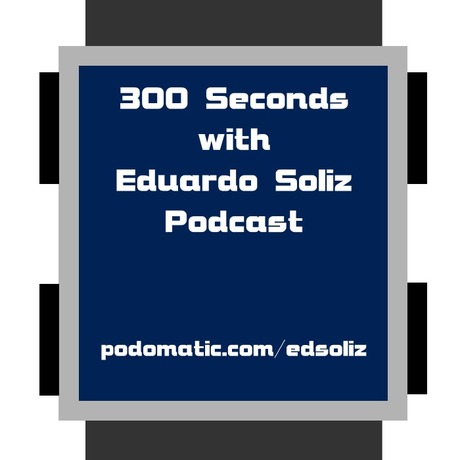 You never realize how much stuff you have until you have to move it all...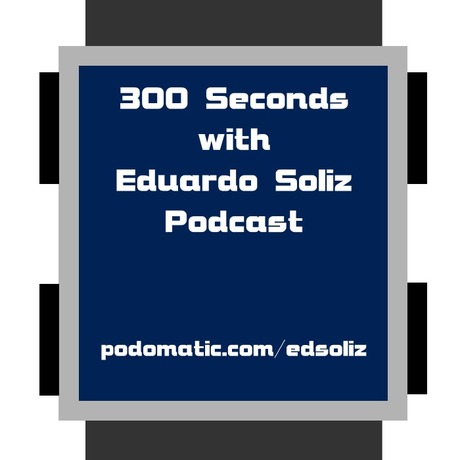 Spoiler alert: Furry Invasion still has panel issues, but otherwise, it was very good!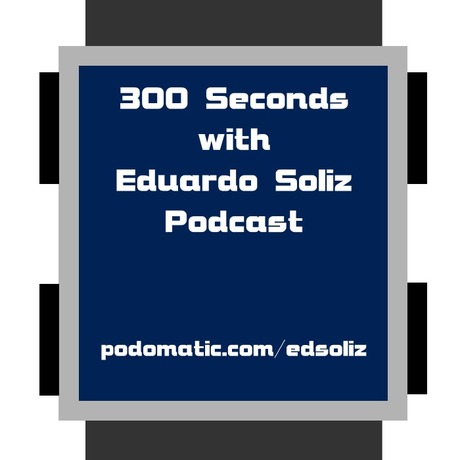 The second Furry Invasion is almost here, and I have a few somewhat bitey words to say about it!
Check out my appearance on "Splat From the Past" at https://www.youtube.com/watch?v=Aa_5gEkSI70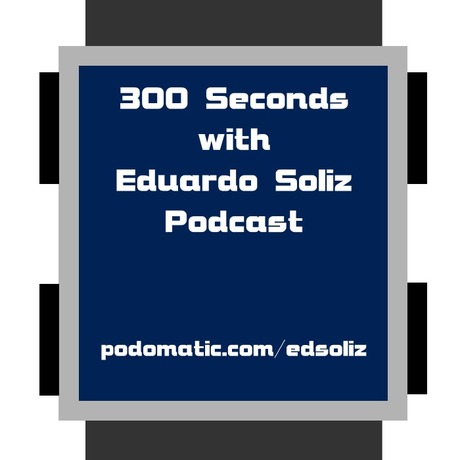 It takes guts to put a piece of yourself online for the world to see.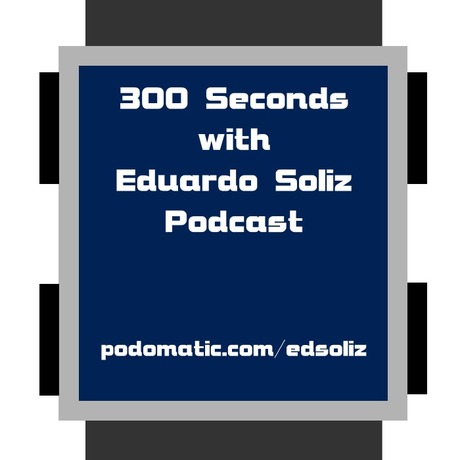 I used to go to lunch on Fridays with a bunch of guys way back when. Occasionally, hilarity would ensue thanks to condiments, peanut butter, and tea lists.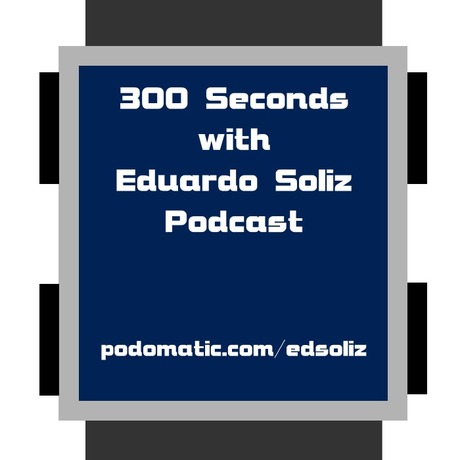 A few kind words from a fan convinces me to jump back on the convention-reviewing train I hopped off of three months ago.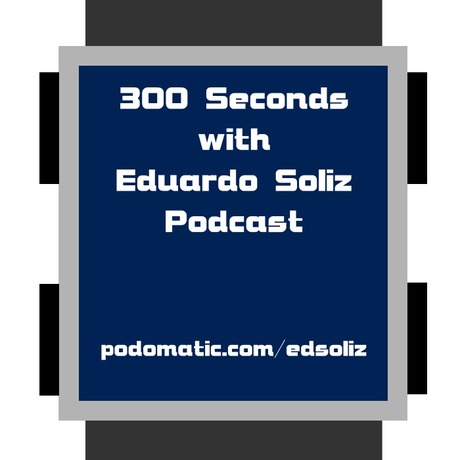 Furry Fiesta has been a great convention so far, but with a new hotel come new challenges for it's tenth year.